Packaging
Packaging has been the staple of our success for over 40 years.  We specialize in the preparation of the customers product for retail presentation.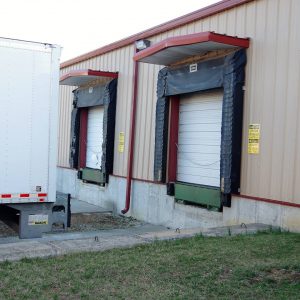 Labor-Intensive Solutions
WCSW champions innovation and resourcefulness, which are two key attributes that directly translate into our ability to offer cost-effective labor-intensive solutions for your outsourcing needs. We can answer nearly any need thanks to our adaptable team and established infrastructure.
Logistics Management
We specialize in logistics management. We leverage our inherent resourcefulness to assist you in managing the components of your supply chain. We offer efficient, cost-effective solutions based out of our centrally located facilities.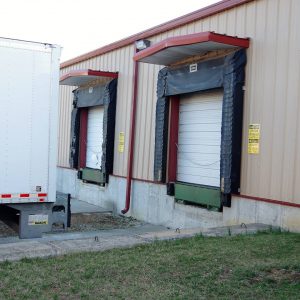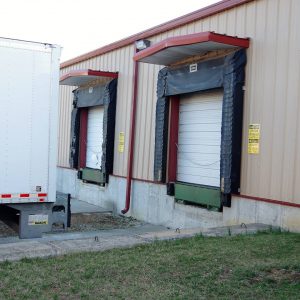 Inventory Management
WCSW is devoted to making contract packaging as simple and convenient as possible, eliminating the stress of the typical experience. We offer inventory tracking and management services to guarantee your product receives the same attention and care in our warehouses as they would in yours.
Transportation
WCSW provides employees within Warren County "no cost" transportation services, to and from work. In a recent in-house survey, over 70% of current employee's would not be able to retain employment of any kind if not for this service.